The Catholic Parish of St. John's Tralee aspires to share the Good News of God's saving love.
A Vibrant, Welcoming Community
Based from St Johns, Curraheen & Immaculate Conception Churches, united in worshipping God and serving our neighbours.
We Invite You To Join Us
Together, in a personal relationship with Jesus Christ, experienced and lived through the power of the Holy Spirit.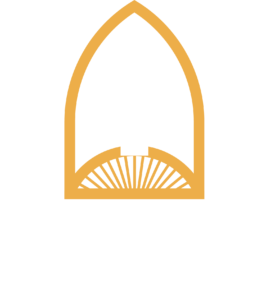 Please follow the guidance of the ushers and when receiving Holy Communion and maintain a safe distance from other members of the congregation.
Use hand sanitisers entering and leaving the church.
It is recommended to wear a face covering while attending Mass.
Mass will be live-streamed from St. John's Church during the coming weeks as follows.
Sunday: 9.00AM (as Gaeilge), 10.30AM and 12 Noon
Monday to Friday: Morning Prayer 8:15am, Mass 8.30am, Rosary 9.45am Mass at 10.00am and 6.10pm
Saturday: 10.00am and 6.10pm
Opening hours
Monday to Saturday 9.15am – 1pm
And 2pm to 4.45pm.
or contact us by phone on 066/7122522 
or by email at office@stjohns.ie 
Weekly Newsletter
Click below to read the latest Parish Weekly Newsletter.
Parish Pastoral Council
The parish pastoral council is a leadership group through which priests and people work together as co-responsible partners in furthering the mission of Christ in their parish.
Sunday Readings
Below you will find a link to the Sunday Mass readings on the Diocese of Kerry website.
Rathass, Tralee, Co. Kerry, V92 DX62
Mass Times: Saturday Vigil 7pm, Sunday 10am.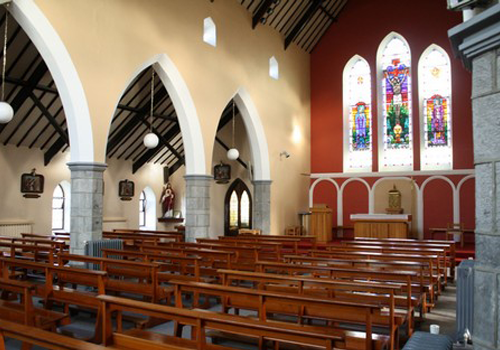 Curraheen, Tralee, V92 R275
Mass Times: Saturday Vigil, 7.30pm, Sunday 11am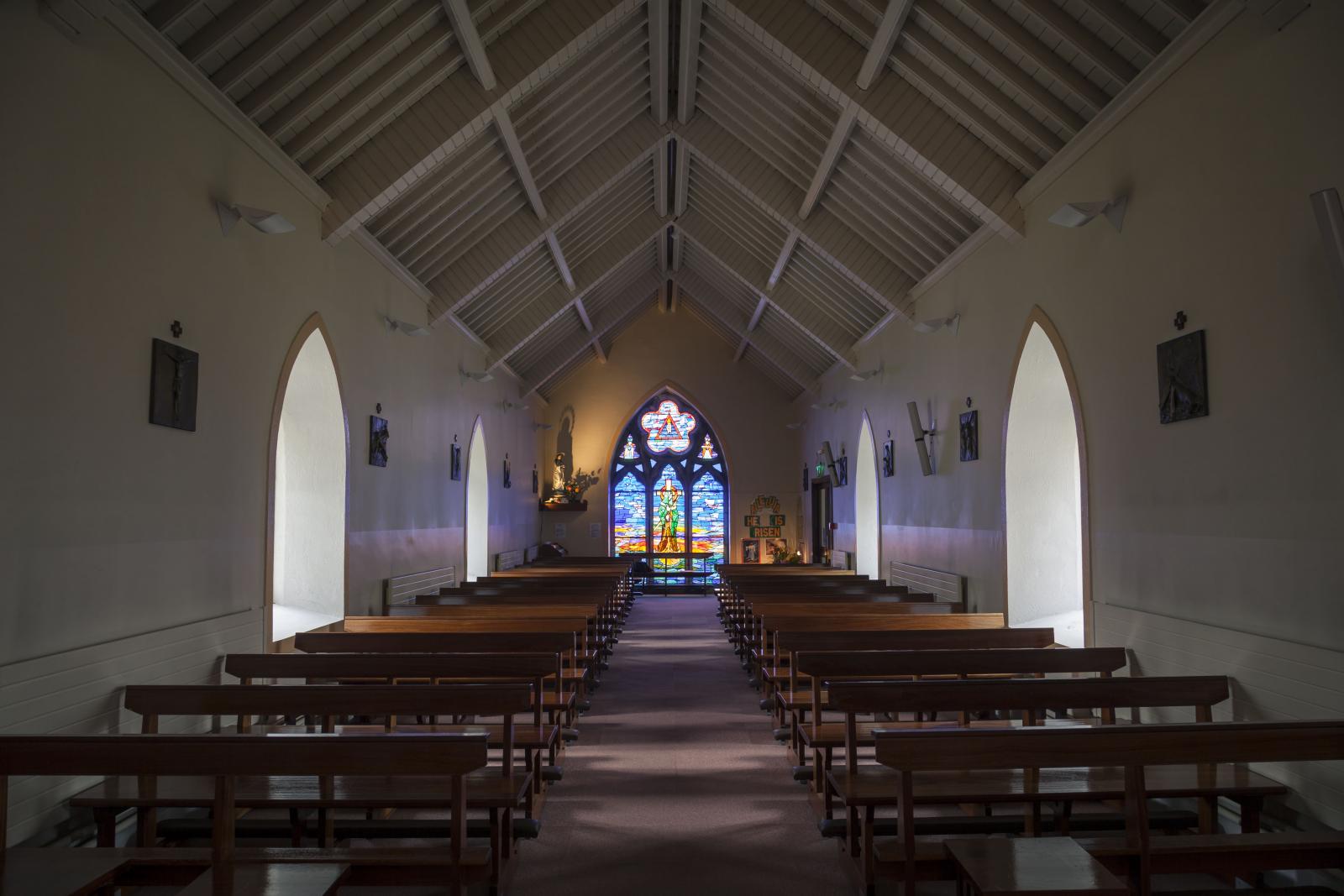 Lower Castle Street, Tralee, V92 K88V
Mass Times: Monday to Friday: 8.30am, 10am and 6.10pm
Saturday: 10am and Vigil Mass at 6.10pm
Sunday: 9am (as Gaeilge), 10.30am and 12 noon.