St. John's Parish
The Catholic Parish of St. John's Tralee aspires to share the Good News of God's saving love.
A Vibrant, Welcoming Community
Based from St Johns, Curraheen & Immaculate Conception Churches, united in worshipping God and serving our neighbours.
We Invite You To Join Us
Together, in a personal relationship with Jesus Christ, experienced and lived through the power of the Holy Spirit.
 PARISH CENTRE OFFICE HOURS:
Monday to Saturday
from 9.15am to 1.00pm
and 2.00pm to 4.45pm  
Telephone 066 7122522
E-mail office@stjohns.ie
ANNUAL PARISH NOVENA IN HONOUR OF
THE SACRED HEART OF JESUS
Thursday 16th June to Friday 24th June (inclusive)
St. John's Church, each evening at 6.00pm
Join us in person or watch online. 
Mass will be live-streamed from St. John's Church
during this week as follows.
Sunday:   9.00AM (as Gaeilge), 10.30AM and 12 Noon
Monday to Friday :  8.30am, 10.00am and 6.10pm
Saturday:  10.00am  and 6.10pm
Click below to read the latest Parish Weekly Newsletter
Rathass, Tralee, Co. Kerry, V92 DX62
Mass Times: Saturday Vigil 7pm, Sunday 10am.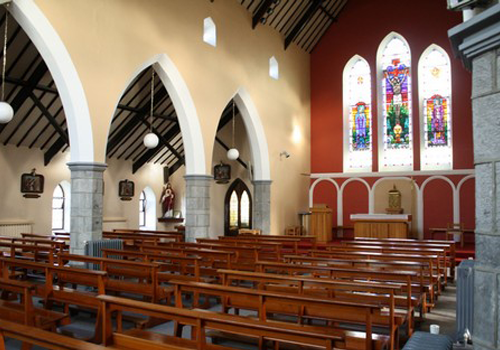 Curraheen, Tralee, V92 R275
Mass Times: Saturday Vigil, 8pm, Sunday 11am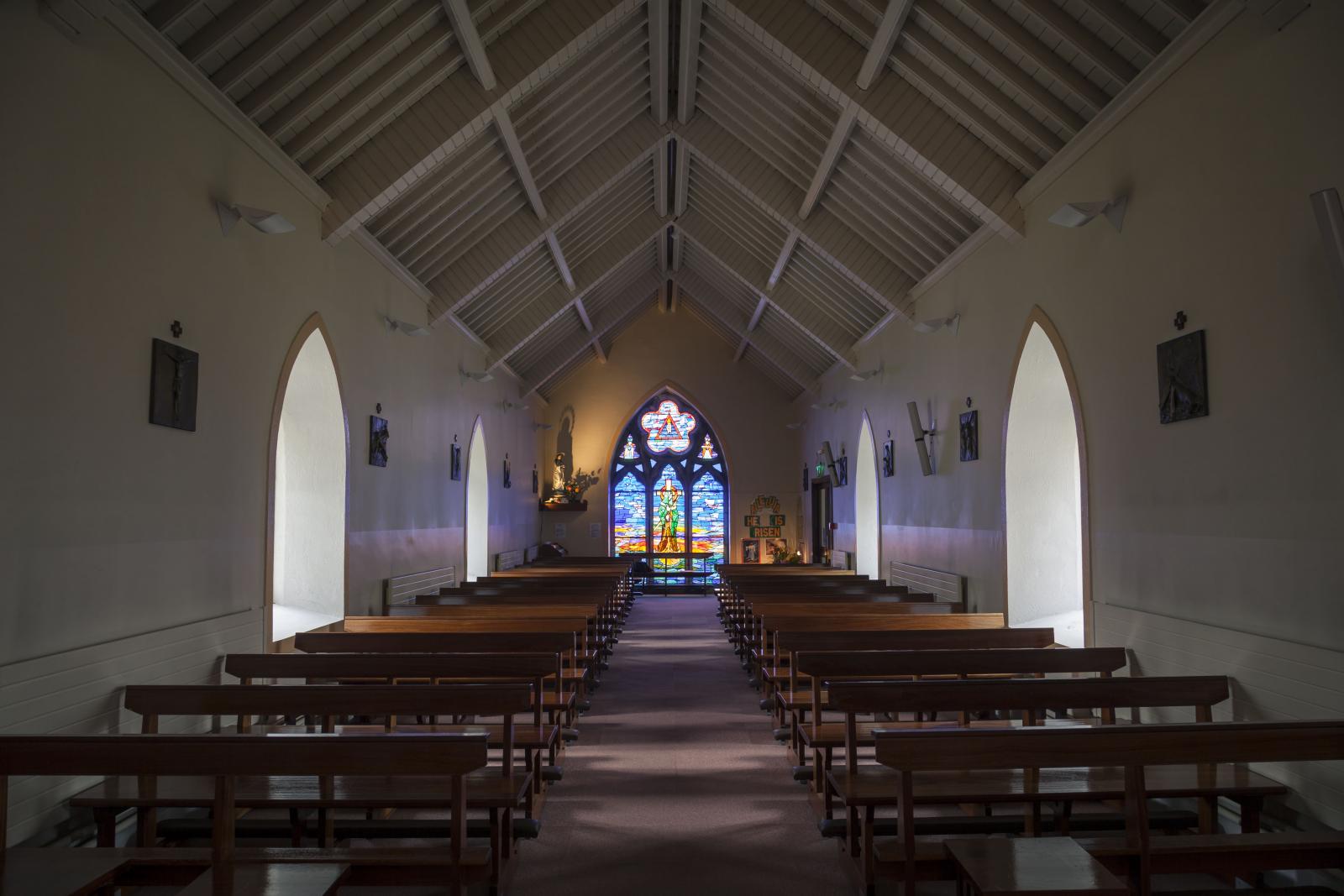 Lower Castle Street, Tralee, V92 K88V
Mass Times: Monday to Friday: 8.30am, 10am and 6.10pm
Saturday: 10am and Vigil Mass at 6.10pm
Sunday: 9am (as Gaeilge), 10.30am and 12 noon.