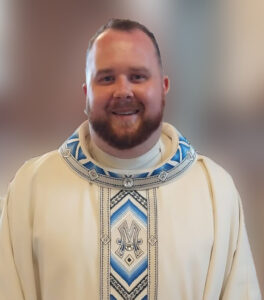 Congratulations to Fr. Mark Moriarty
who was ordained to the priesthood in St. Mary's Cathedral, Killarney on Sunday August 13th.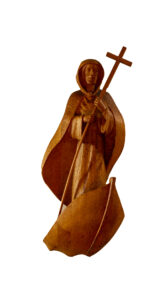 PRAYER MEETING. ST. BRENDAN'S CHURCH CURRAHEEN,
Every Wednesday at 3pm. Followed by Tea/Coffee in the Community Hall afterwards. All Welcome.
EUCHARISTIC ADORATION
Eucharistic Adoration
St John's Church:  Side Chapel
Fridays 10.30am to 6.10pm.
St. Brendan's Church, Curraheen:
Mondays from 11am to 12 noon.