Congratulations on the birth of your baby! To bring new life into the world is a very special gift. We welcome your baby into our parish community.
Baptism is the first step in your child's journey to God. Your own faith is essential for the steps which follow. You will be promising to bring up your child in the practice of the faith, knowing God as a loving Father. You are asking the parish family to help you with this. In baptism your baby becomes part of a wider family – the Church.
Think of the love that the Father has lavished on us
By letting us be called God's children;
And that is what we are.
My dear people we are already the children of God
But what we are to be in the future has not yet been revealed;
all that we know is that when it is revealed we shall be like him
because we shall see him as he really is.                 1 John 3:1-2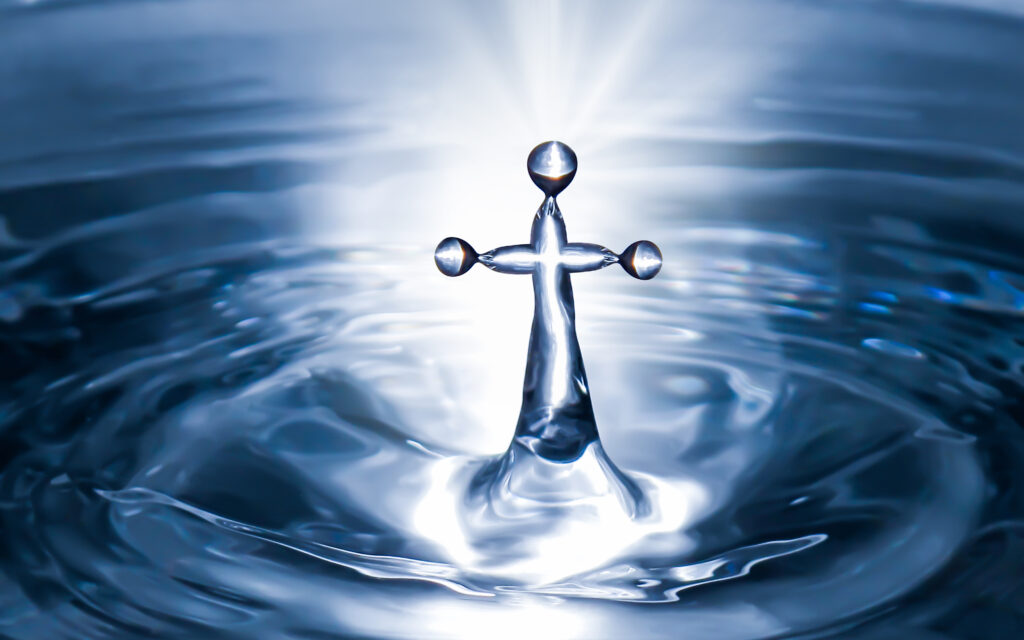 TIMES OF BAPTISM CEREMONIES
St John's Church: Saturdays at 4.30pm and Sundays immediately after 12.00 noon Mass
Immaculate Conception: Sundays after 10.00am Mass
St Brendan's Curraheen: Sundays after 11.00am Mass
We invite you, in consultation with the Priest, to consider having your child baptised during Mass.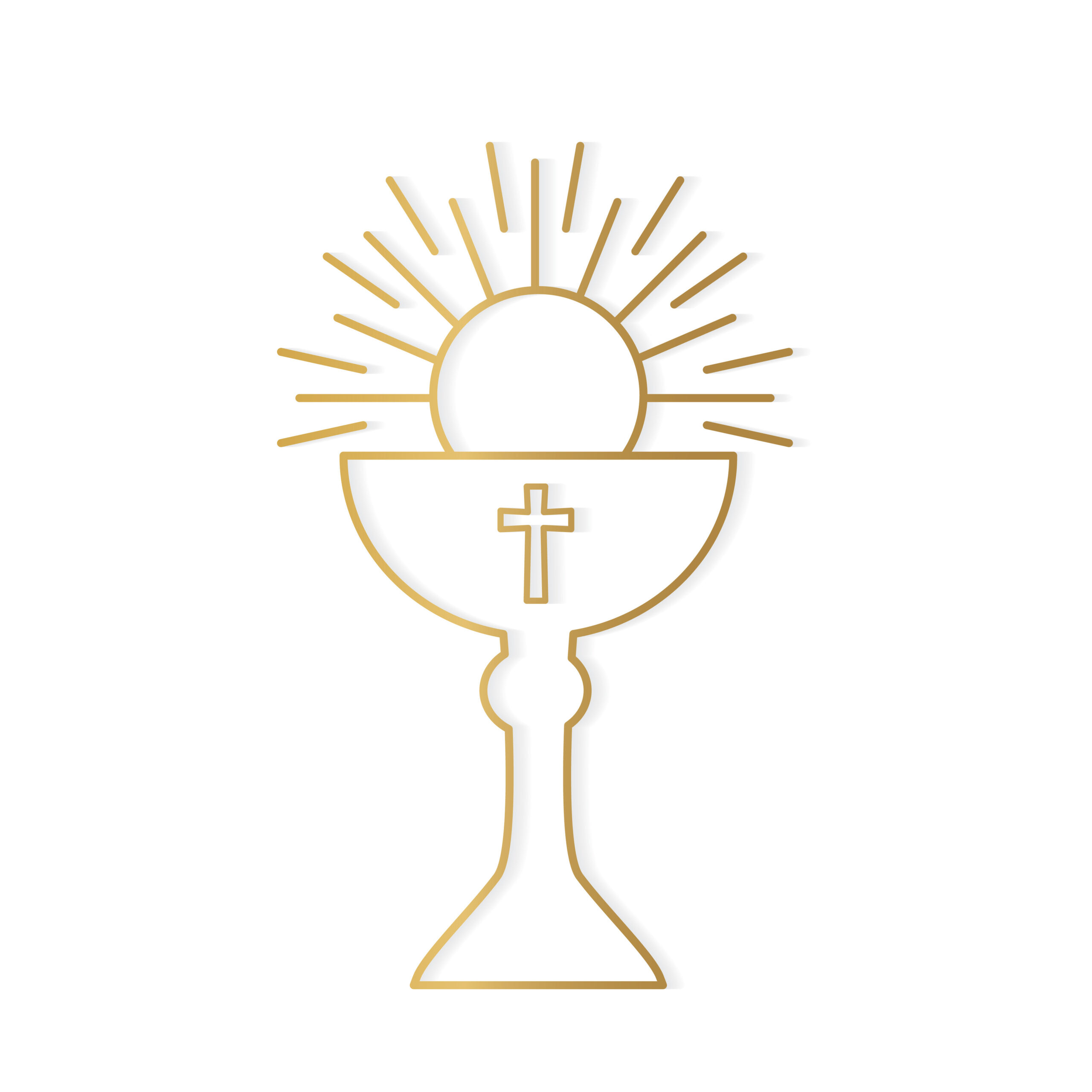 In our parish, First Communion is celebrated when children are in Second Class. The parish, the school, and the family all contribute to First Communion preparation. Children at school study the Religious Education programme "Grow in Love.". The parish preparation programme allows parents and families to participate in their children's preparation. Parents and children are encouraged to attend Mass every Sunday, with a focus on children's preparation at the "Grow in Love" Masses once a month.
FIRST HOLY COMMUNION DATES 2022
Derryquay N.S. April 30th
at 11am in St. Brendan's Church Curraheen.
Moyderwell Mercy Primary School, April 30th
at 10.30am in St. John's Church.
CBS Primary School May 14th
at 10.30am in St. John's Church.
Caherleaheen N.S. May 14th
at 11am The Church Of The Immaculate Conception, Rathass.
Presentation Primary School. May 21st
at 10.30am in St. John's Church.
St. Brendan's N.S., Blennerville: May 21st
at 1.00pm in St. John's Church.
Gaelscoil Mhic Easmainn: May 28th
at 10.30am in St. John's Church.
These dates are subject to any restrictions that may be in place.
First Communion video available below
Sacrament of Reconciliation
The Sacrament of Reconciliation is also known as the "Sacrament of Penance" or "Confession." It is the ritual for confessing and forgiving sins. Sin is the failing to recognise and love God in our thoughts and actions. Sin is also a failure to love one another, not merely a failure to love God. This is known as "the community sense of sin."
Absolution
People are forgiven their sins in this sacrament through the priest's words and actions. This is referred to as 'Absolution.' The priest represents God and the community that is affected by sin, and the priest offers forgiveness on God's and the community's behalf.
Penance
Penance is a sign of sadness as well as a commitment to make amends. It is also a proof of our determination to make positive changes in our life. This is what conversion entails. When the Sacrament is celebrated as a group, the penance is said as a group after everyone has had the opportunity to confess. When conducted in the traditional one-to-one format, a penance is assigned and the person accepts that penance privately.
Forms of Celebration
Individual confession is a one-on-one interaction with a priest in which the sacrament is celebrated. Many parishes also hold 'Penitential Services' at various periods of the year, such as Advent, Lent, and Parish Missions. People prepare as a group for this communal type of celebration, and many priests hear confessions individually and people receive absolution individually.
Confirmation commemorates the full outpouring of the Holy Spirit on a baptised individual, which completes and strengthens the grace granted by the Spirit in Baptism. It identifies the Christian as a Christ-follower and full member of the Church.
Confirmation is usually celebrated in sixth grade in our parish. The majority of the preparation is done at school, with the parish providing a complimentary preparation programme.
The Bishop/priest prays at Confirmation that the Holy Spirit's gifts for living out the Christian life will grow in each individual being confirmed. Wisdom, Understanding, Knowledge, Right Judgment, Courage, Reverence, and Wonder and Awe in God's Presence are examples of these gifts. Growth in these gifts is a lifetime's experience and leads the Christian to participate in Jesus Christ's mission. Young people preparing for Confirmation are urged to participate in some type of parish service.
The decision to be confirmed is not one to be taken lightly, for it involves both faith and commitment.
Confirmation Dates 2022
Saturday March 5th:       St. Johns Church                12 noon:             Presentation Primary
                                                                                              3.15pm:             C.B.S.
                     St. Brendan's  Church Curraheen,         11am:                 Derryquay N.S.
              Church of the Immaculate Conception      3.30pm:              Caherleaheen NS
Sunday March 6th:       St. Johns Church                   2pm:                   Moyderwell Primary
Saturday March 12th:    St. John's Church               12 noon:            Blennerville N.S.
                                                                                             2.30pm:             Gaelscoil Mhic Easmainn
Confirmation video available below
Your Wedding at St John's Parish, Tralee
We hope that your marriage preparation will be fruitful, that your love for each other and your relationship with Christ will grow, that in your marriage, you will be a sign of Christ's love for his people.
We are happy to be part of your wedding preparation and hope that the following checklist and information will be helpful to you. Please do not hesitate to contact the Parish Office if you have any queries.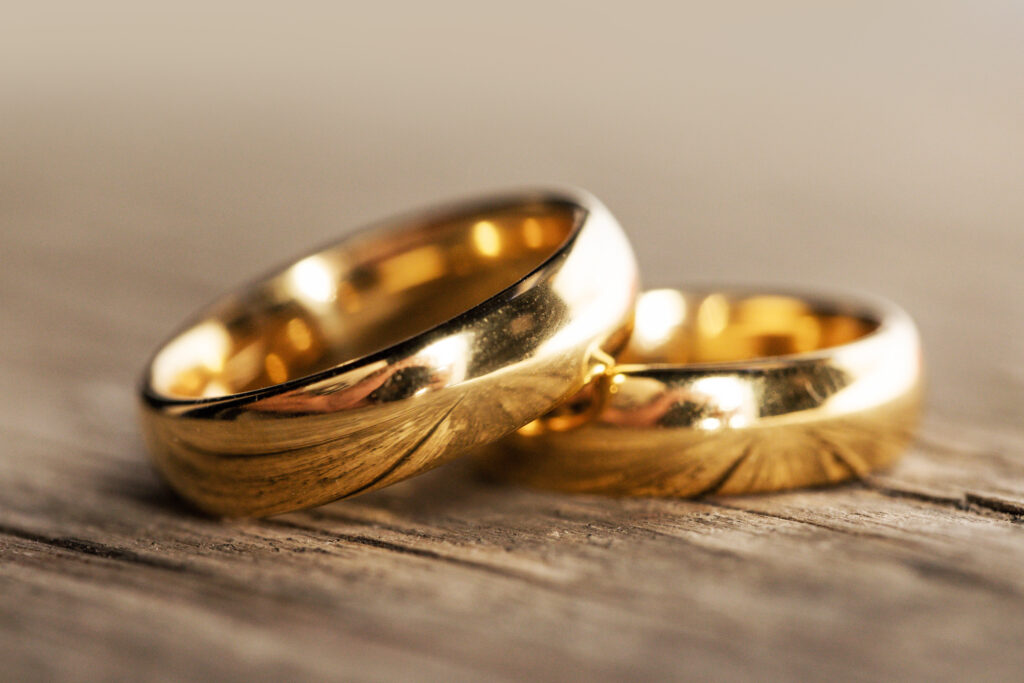 The Anointing of the Sick Sacrament is exactly what it sounds like. It is a prayerful celebration for someone or a group of people who are sick and are blessed with Holy Oil by the priest. It is not, as was often thought, a sign that someone is dying. It is not a magical ceremony; the person does not automatically improve following an anointing. God's healing and loving presence are called in order for the sick person to be lifted and restored to health.
Symbolism
The blessing over the oil says it all. It is "oil intended to alleviate your people's pain." Oil is both soothing and healing. Oil blessed for the sick is a symbol of God's Anointed One (Messiah). The anointed individual receives the healing and saving power of the One who saves (Messiah).
Oil
The oil that is used is Olive Oil. On Holy Thursday, the Bishop and priests bless it at the 'Chrism Mass' at the Cathedral. Each year, the holy oils are distributed to each parish and hospital for use in the Sacrament of the Sick throughout the year.