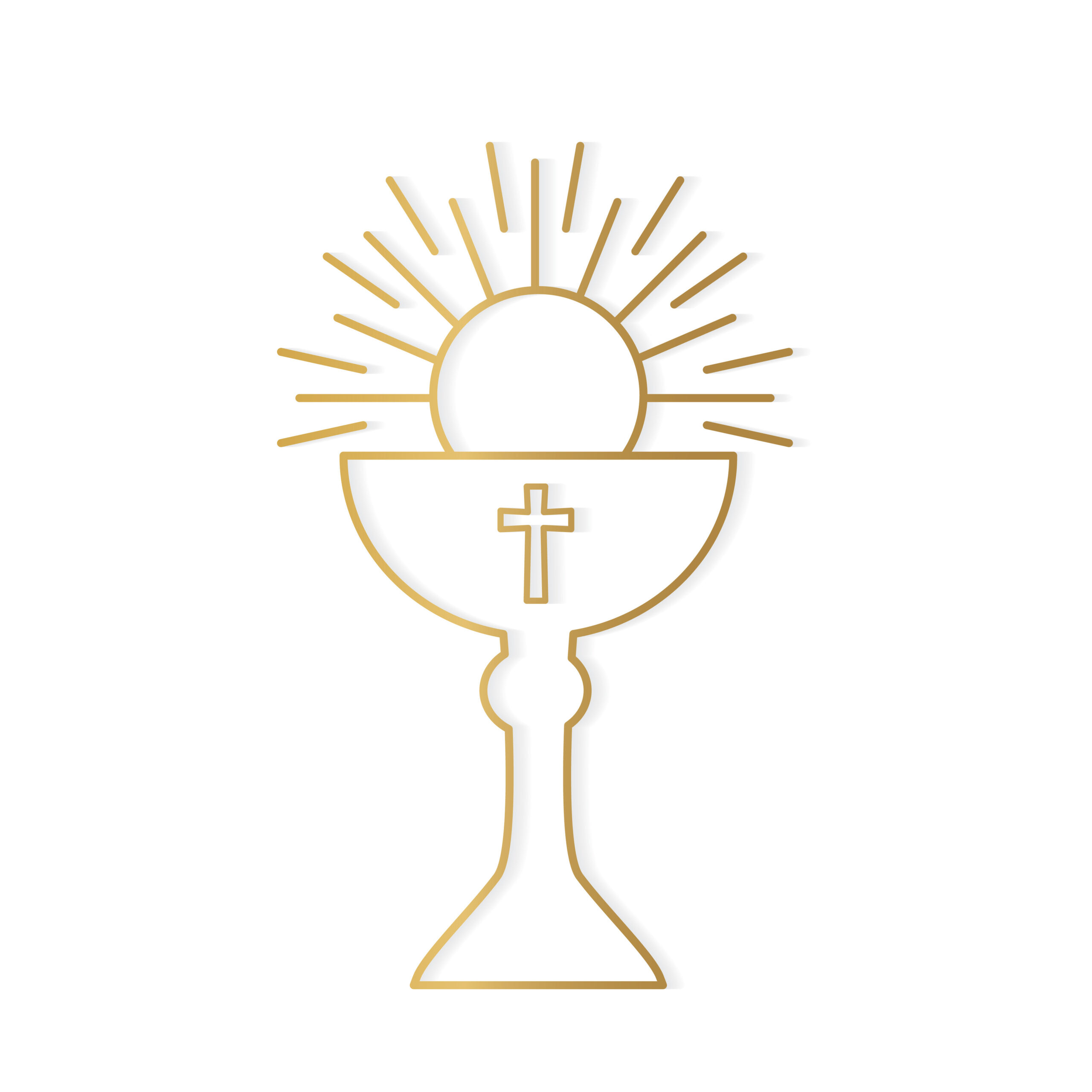 Registration for First Holy Communion and First Reconciliation – the forms are now live for you to complete and submit for all children who are in second class who would like to prepare to receive the sacraments in 2024. 
Use this online link to the form

St John's First Holy Communion Registration (jotform.com)
if you need any assistance please contact Karen, Pastoral Worker at the Parish Centre.
Dates for First Holy Communion 2024

April 27th – Moyderwell Primary – St. John's Church, 10.30am
May 4th     – Presentation Primary – St. John's Church, 10.30am
                      – Derryquay N.S. -St. Brendan's Church, Curraheen,  11am 
May 11th    – CBS Primary School  St. John's, 10.30am
May 18th    – Blennerville N.S. – St. John's 10.30am
                      – Caherleaheen N.S. – The Church of the Immaculate Conception, 11am
May 25th   – Gaelscoil MhicEasmainn – St. John's Church 10.30am
In our parish, First Communion is celebrated when children are in Second Class. The parish, the school, and the family all contribute to First Communion preparation. Children at school study the Religious Education programme "Grow in Love.". The parish preparation programme allows parents and families to participate in their children's preparation. Parents and children are encouraged to attend Mass every Sunday, with a focus on children's preparation at the "Grow in Love" Masses once a month.
First Communion video available below